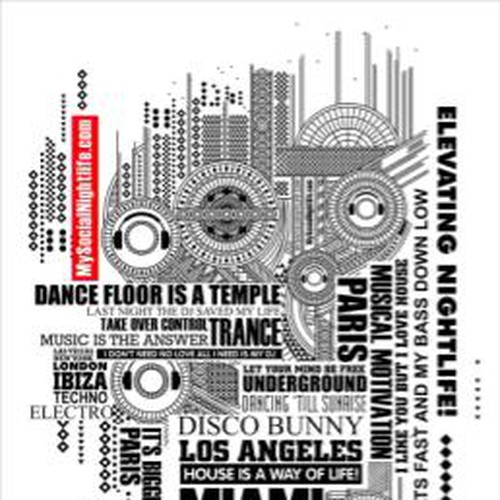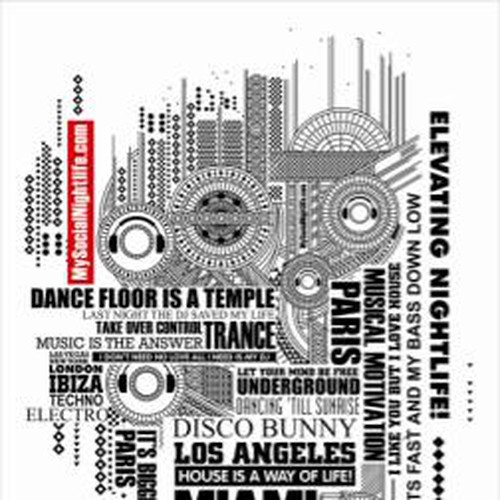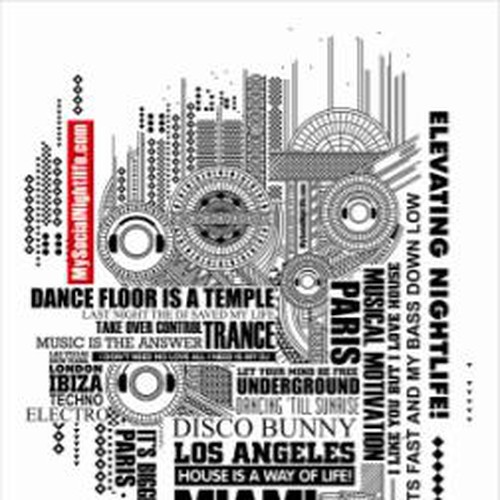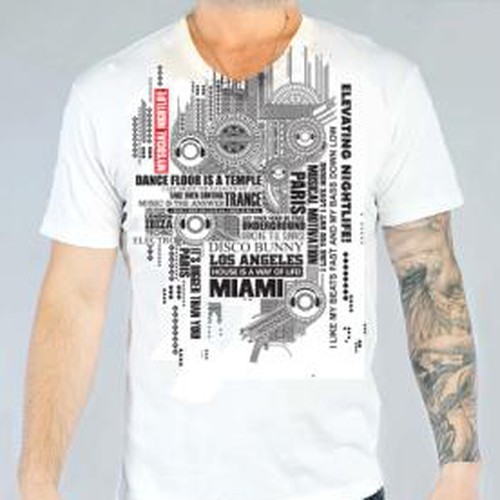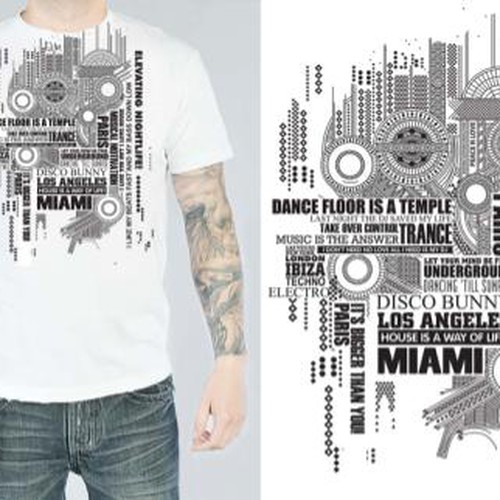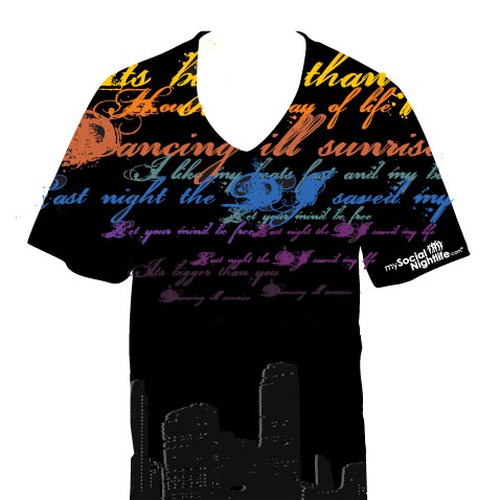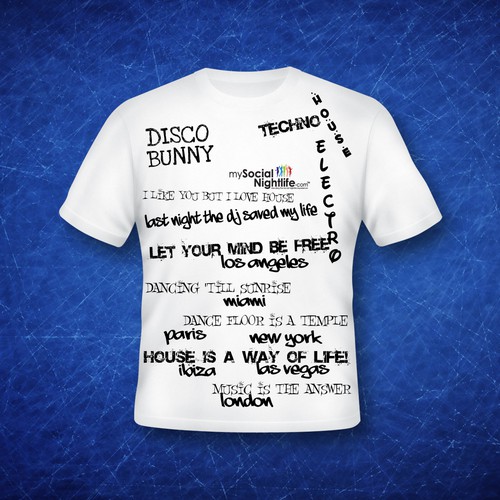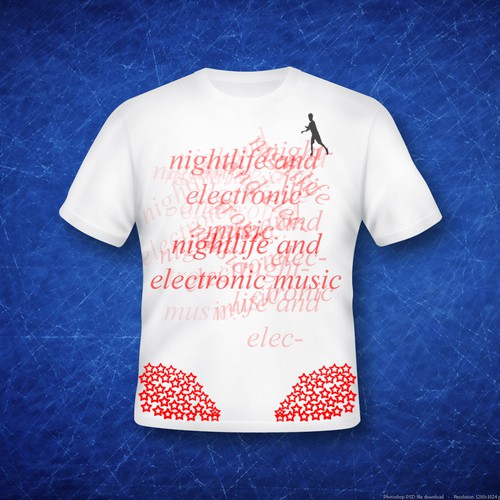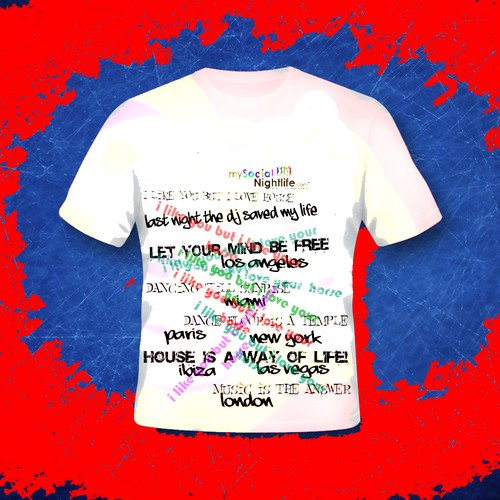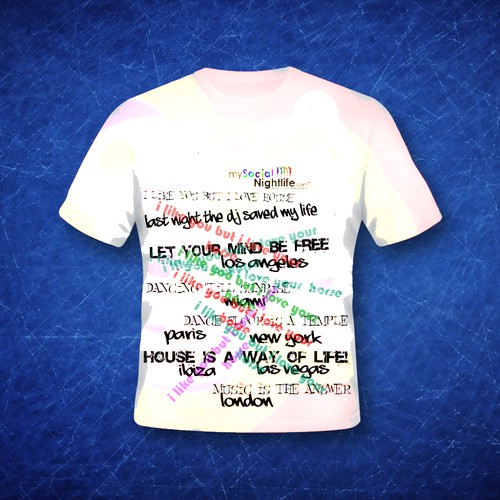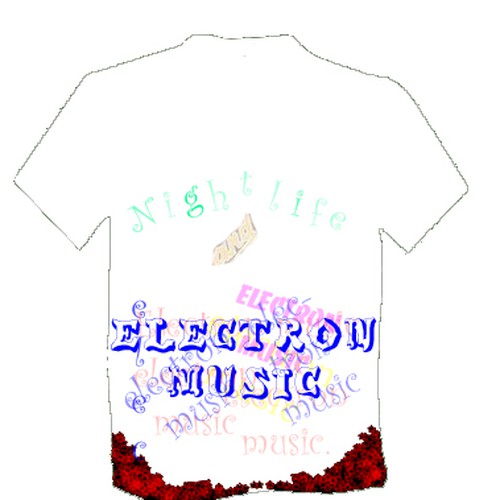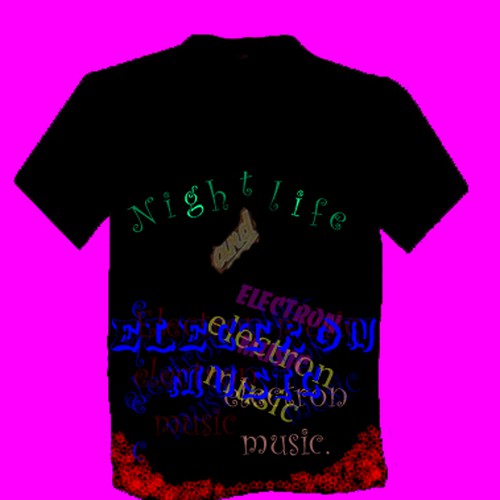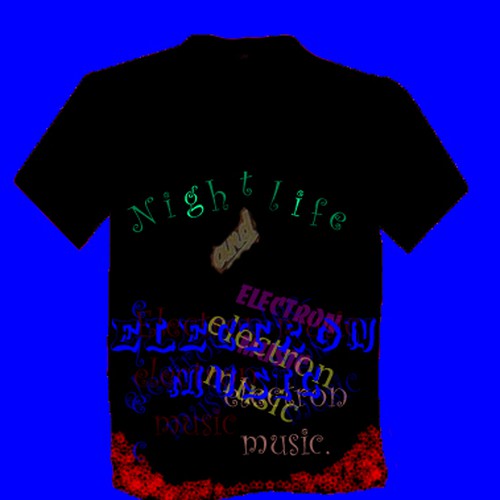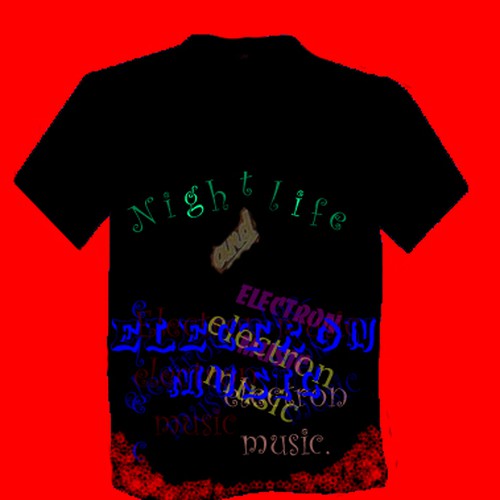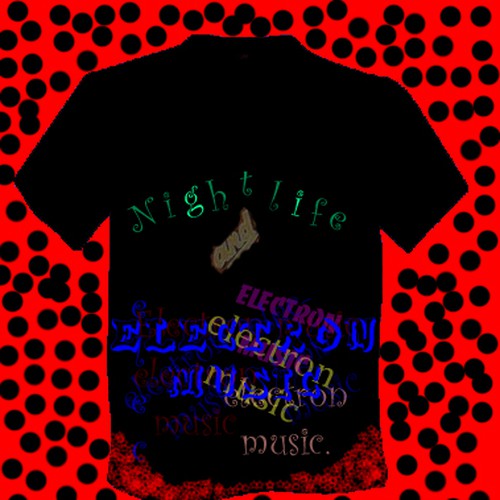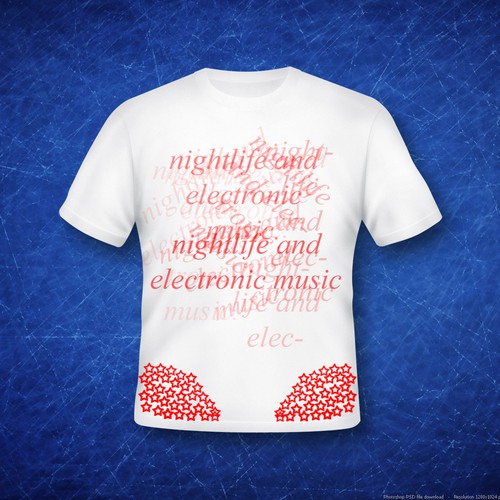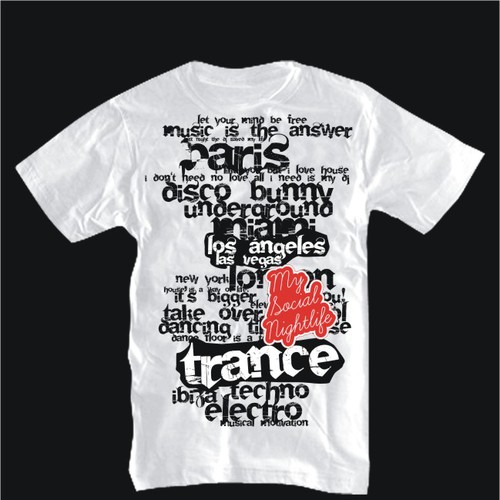 Wie Creconfilms das erste t-shirt Abenteuer antrat
Überblick
The shirt design will be for a company that is involved in nightlife and electronic music.
Erzählen Sie uns, wer Sie sind und wen Sie erreichen wollen?
Nightlife crowd and electronic music lovers
Anforderungen
I want the focal point of the design to be the logo. Logo file attached. Then the below phrases incorporated with the logo. Order of the phrases doe snot matter. This will be a white shirt. If you think just the company name will look better instead of the logo, I'm ok with that as well. If logo is used, the slogan below the logo can be removed.
The design should be something upscale and trendy looking. Ask yourself, would you wear the shirt to a hip nightclub? The answer should be yes. If it is no, its not in the right direction.
As a sample, check out this Diesel shirt and how the design is mainly words and phrases.
http://store.diesel.com/DIESEL/deta…ult/mm/125
I like you but I love house
I like my beats fast and my bass down low
I don't need no love all I need is my dj
Music is the answer
Elevating Nightlife!
Disco Bunny
House is a way of life!
It's bigger than you!
Underground
Miami
Los Angeles
Las Vegas
New York
London
Paris
Ibiza
Techno
Electro
Trance
Let your mind be free
Musical Motivation
Last night the DJ saved my life
take over control
Dancing 'till sunrise
Dance floor is a temple
Kostenlose Features
Offener Wettbewerb

Fast-Tracked
Dateiformate der finalen Designs
Wir haben ähnliche Wettbewerbe gefunden, die Ihnen gefallen könnten