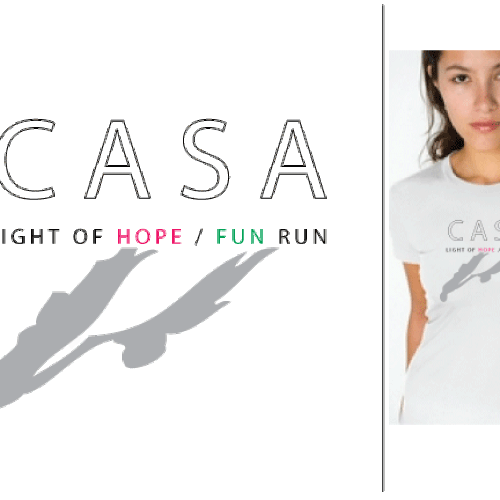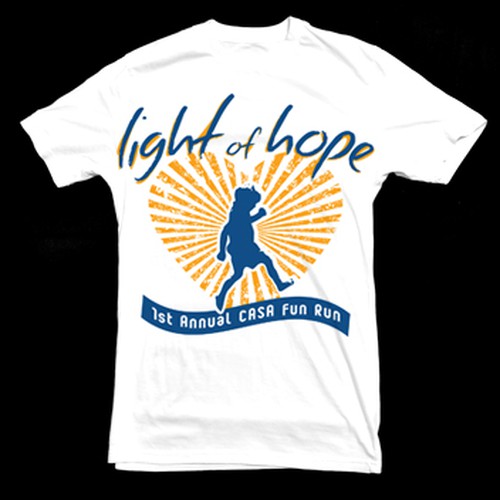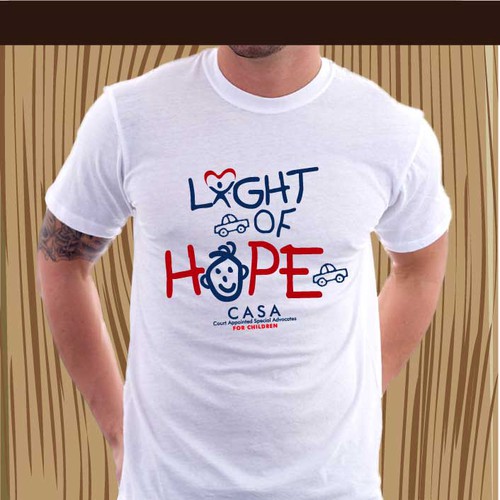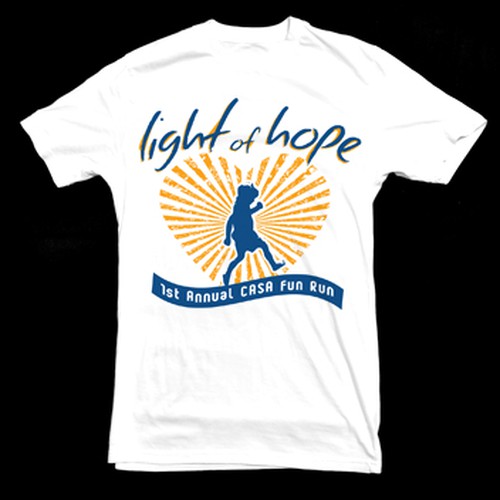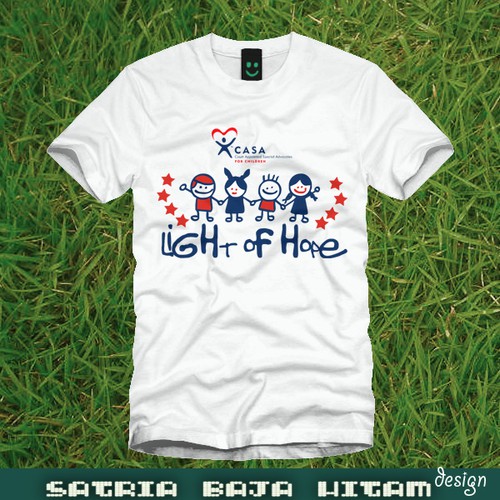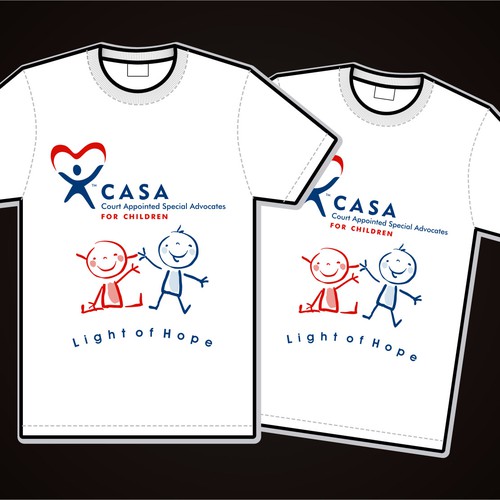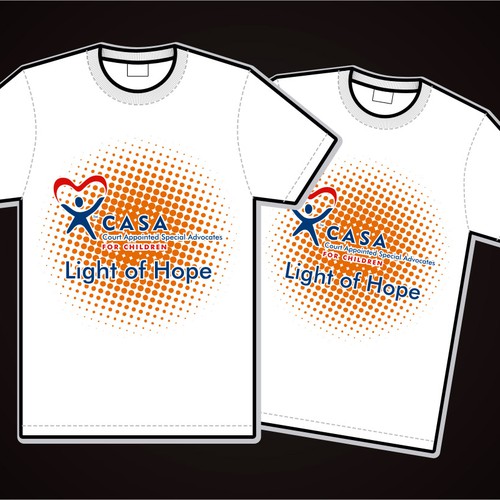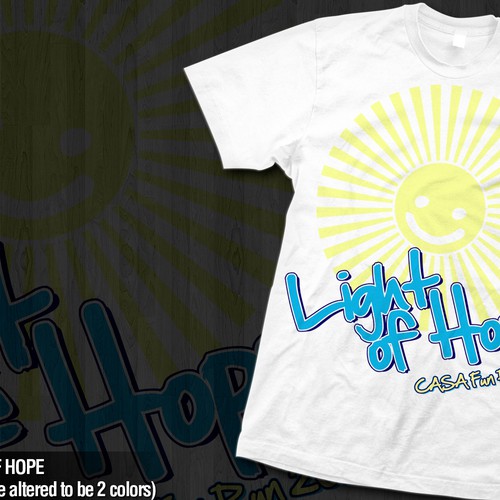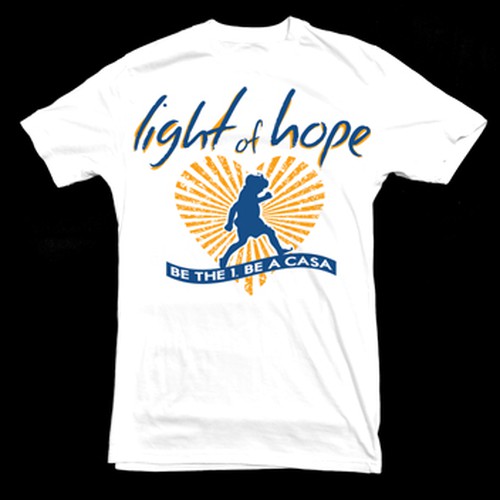 Wie CherylHultman das erste t-shirt Abenteuer antrat
Firmenname
CASA (Court Appointed Special Advocates)
Überblick
The Tennessee Court Appointed Special Advocate (CASA) Association is a statewide organization that provides support to 25 local CASA programs serving 42 counties across Tennessee. Local programs provide trained volunteers (called CASA's) to advocate for abused and neglected children who come to the attention of the Tennessee juvenile courts. Essentially, CASA volunteers are the "light of hope" for the children who tend to fall through the cracks of an overburdened legal system. However, we want to focus to be on the positive aspect of what a difference one caring adult (CASA volunteer) can make in a child's life. A CASA volunteer can be ANYONE (with required training). For more information on what CASA does please visit our web site and National CASA's web site: http://www.tncasa.org and http://www.casaforchildren.org. We also recommend checking-out National CASA's videos on YouTube: http://www.youtube.com/casaforchildren.
Erzählen Sie uns, wer Sie sind und wen Sie erreichen wollen?
The TN CASA Association will be holding our first annual statewide public awareness fun run. "Light of Hope" is our theme. CASA programs across the state of TN will hold fun runs through the months of April and May 2011. The fun run's purpose is to create an awareness of who CASA is and what we do for children across the state of TN (as well as nationally). Children are always our main focus.
Anforderungen
We would like a T-shirt that is both neutral and unisex in design. Children should be the focus. "Light of Hope" is our theme (trademarked slogan by National CASA).
Wants:
White T-shirts only
Front design only (back of T-shirt reserved for sponsors)
Neutral/Unisex design
Children are the focus
"Light of Hope" is the theme and MUST be written out somewhere or incorporated into the design.
Positive and happy focus
Clean/simple
1 or 2 colors
Easy to read
Don't Wants:
Nothing sad or negative focus on child welfare system or child maltreatment
Nothing hard to read
No sad children please
Nothing super flashy/busy
Kostenlose Features
Offener Wettbewerb

Fast-Tracked
Dateiformate der finalen Designs
Wir haben ähnliche Wettbewerbe gefunden, die Ihnen gefallen könnten