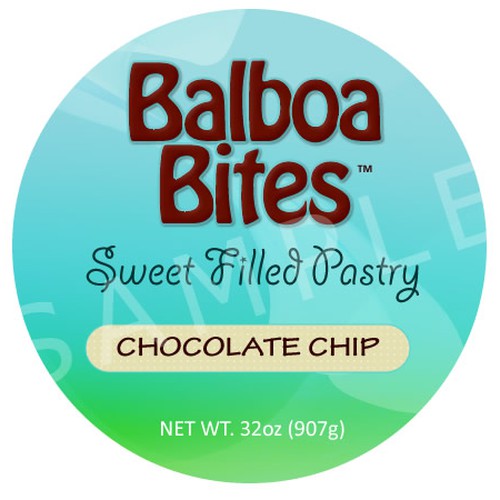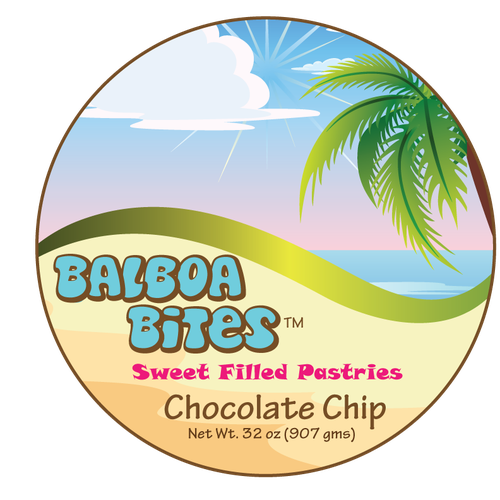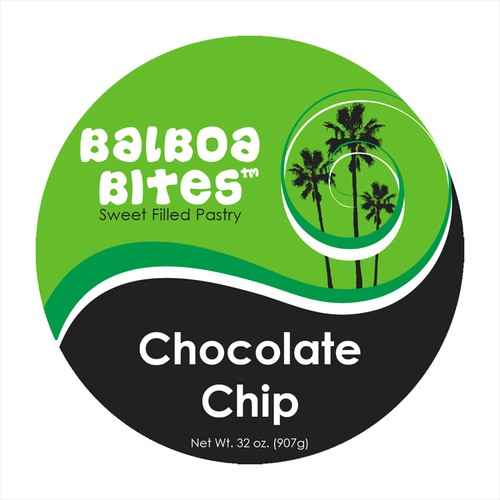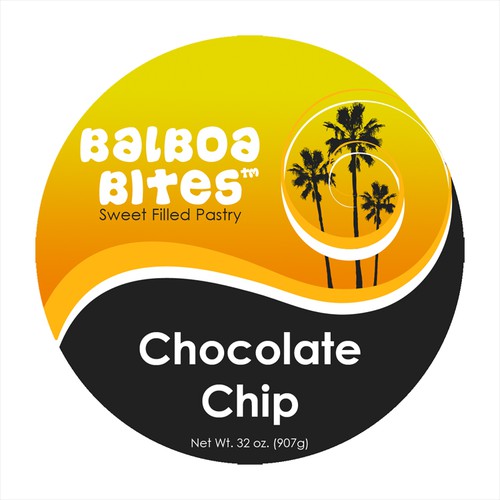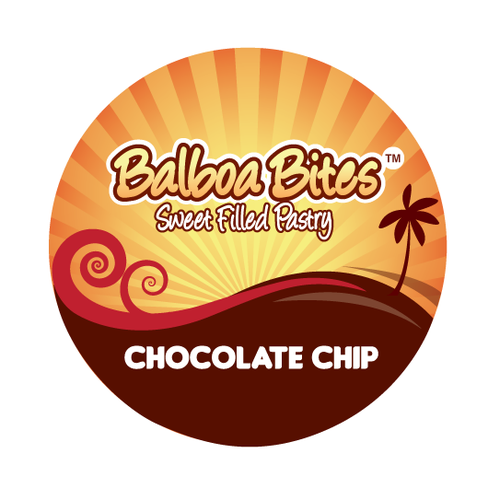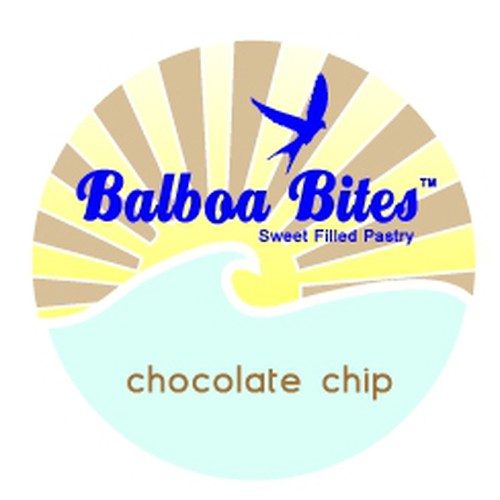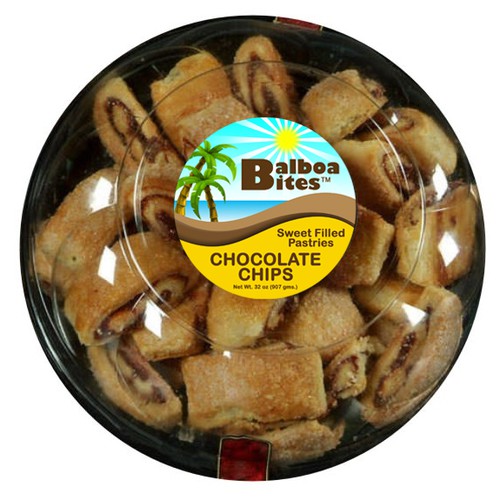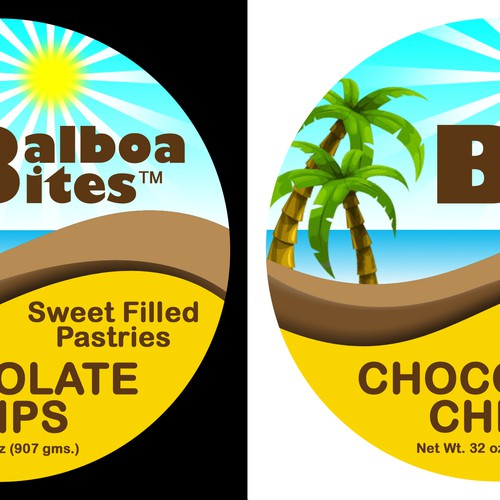 Wie Jack Diverse das erste sonstiges grafikdesign Abenteuer antrat
Überblick
Ander-Beacon Corporation is a private bakery that sells cinnamon rolls, danish, cookies, pies and other pastry products to grocery stores, restaurants, and big box retailers such as Sam's Club and Costco. We bake many private label items and also sell under our Brooks Street Bakery(R) brand. We are family owned and we pride ourselves on quality.
Erzählen Sie uns, wer Sie sind und wen Sie erreichen wollen?
We have a long-standing product that is very popular in certain areas which is called Rugalah. It is sometimes spelled rugelach, rugulach, rugalach, ruggalach, rogelach, or rugala. It is a very popular Jewish pastry, but its origin is really unknown and EVERYBODY that tries it loves it.
These "cookies" are incredible pastry dough made from butter and cream-cheese and flour, and then are filled with chocholate or fruit fillings. They are crispy on the outside and chewy on the inside. So the name sounds terrible (to me anyway) and the product is absolutely delicious. In talking to our customers, friends and families, we have decided to try renaming the product "Balboa Bites(tm)" to remove any preconception that this is an ethnic food and that it really can't be described by any generic name such as "cookie" or "danish" etc. Why "Balboa Bites(tm)"? We all live in or near Balboa, California and have wonderful childhood memories of all sorts of goodies from this beach resort such as: frozen bananas, Balboa bars (dipped ice cream), salt-water taffy, fritters, etc. So let's bring that energy to our pastry.
Anforderungen
We need a 3" diameter round label that features "Balboa Bites(tm)" as the brand name. As a subtitle, we want to put "Sweet Filled Pastry" to help describe it. There will also need to be a flavor - so let's use "Chocolate Chip" for this contest - but there will be many others. This will be the product label that actually goes on a clear plastic tub of pastry you might see in the grocery store. You are able to see the product in the clear plastic container so there is no need for a product picture on the label.
We imagine something fun and new, maybe with a beach flair such as waves or palm trees. We are hoping to convey to the customer that this is a fun, delcious, cookie-like product, and not some funny-sounding stuff from grandma's kitchen.
We are completely open to colors and ideas, but our simple in-house protos have used "beach" colors such as navy and light blue, red and green. But we are bakers not graphic artists.
You can see an example package and the "old school" label at
http://tiny.cc/6MeAa You will see that even our customer thinks the product is confusing.
Kostenlose Features
Offener Wettbewerb

Gewinngarantie

Fast-Tracked
Dateiformate der finalen Designs
Wir haben ähnliche Wettbewerbe gefunden, die Ihnen gefallen könnten