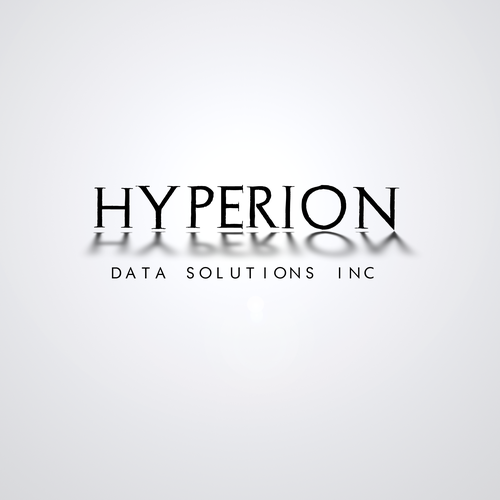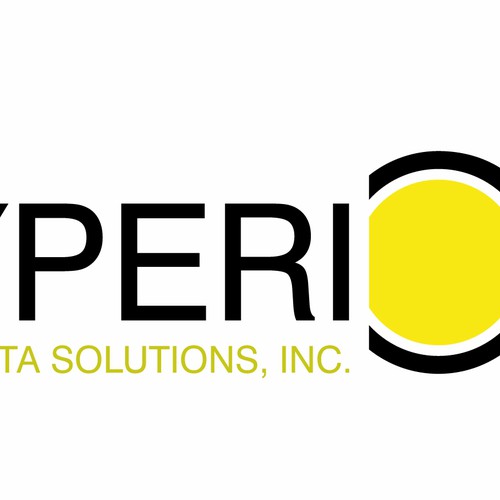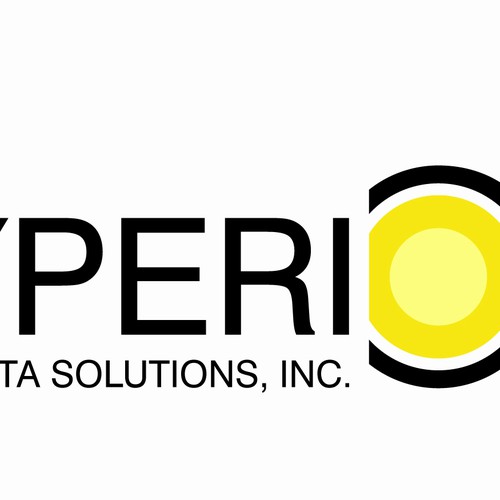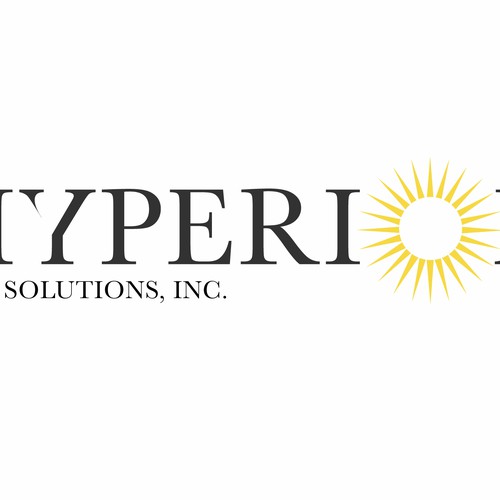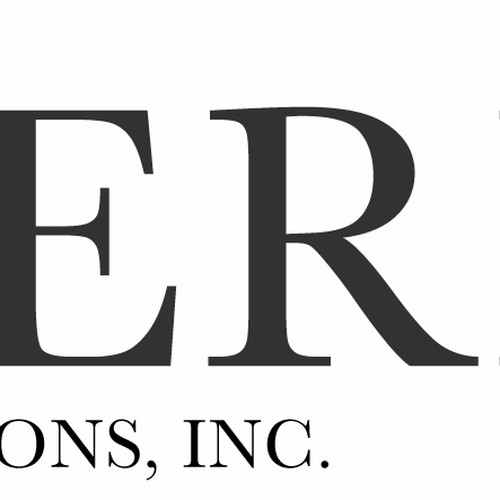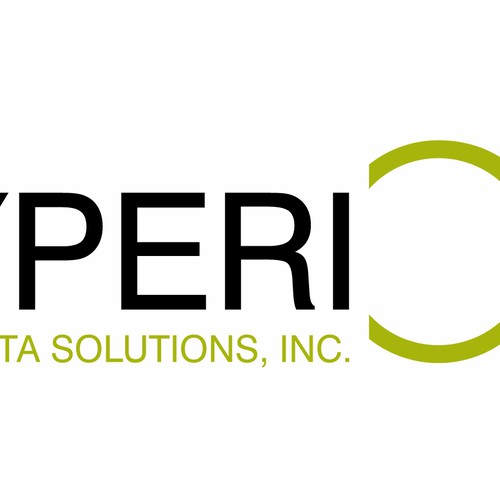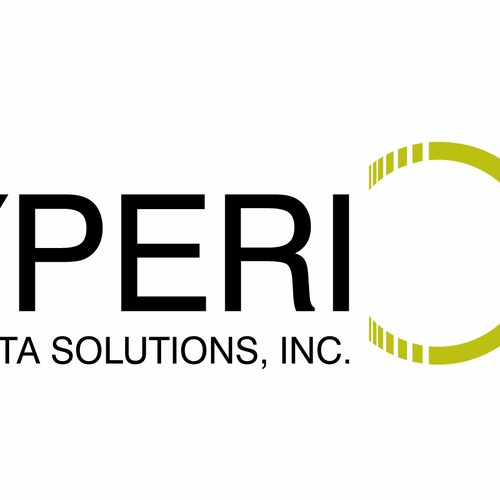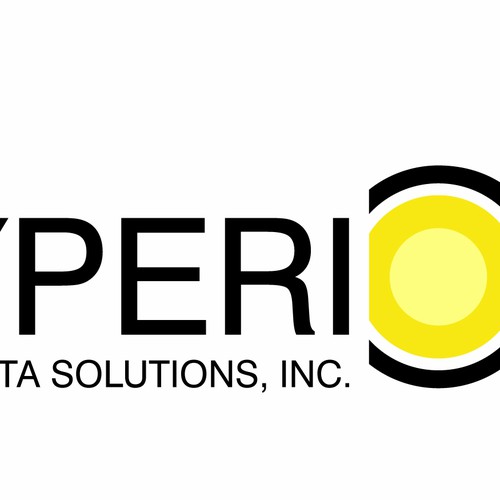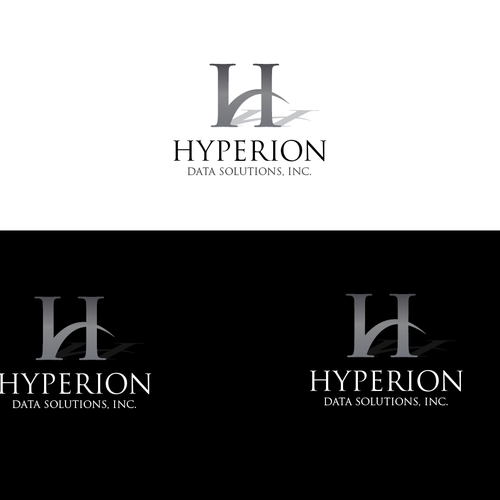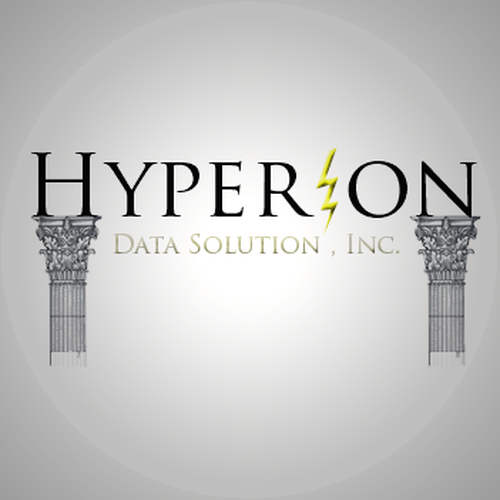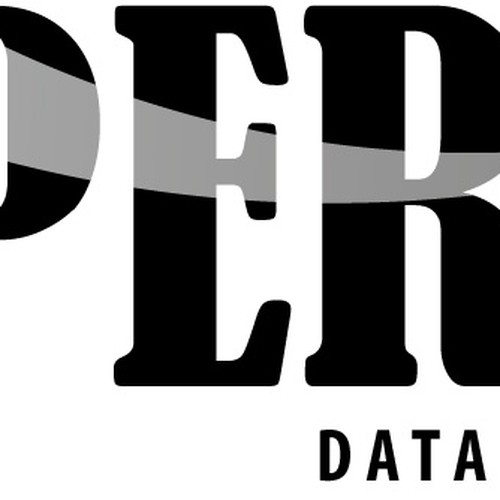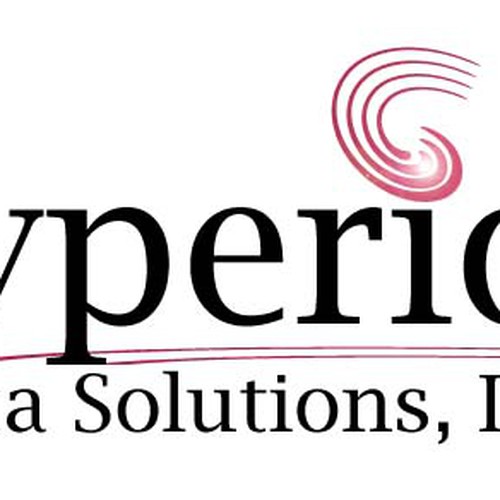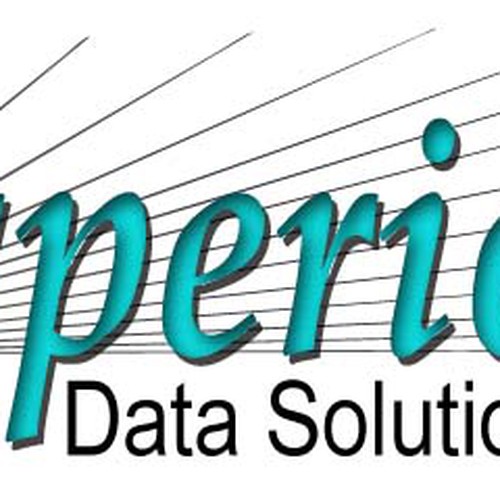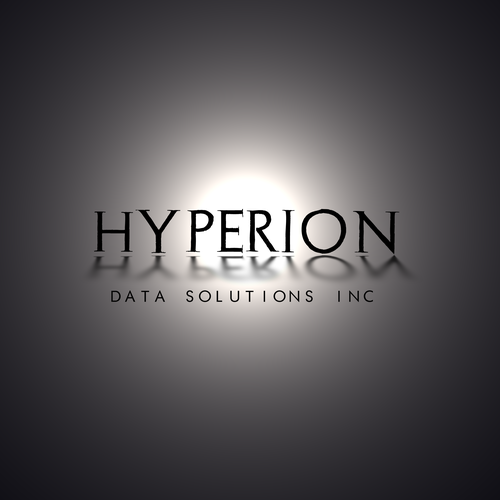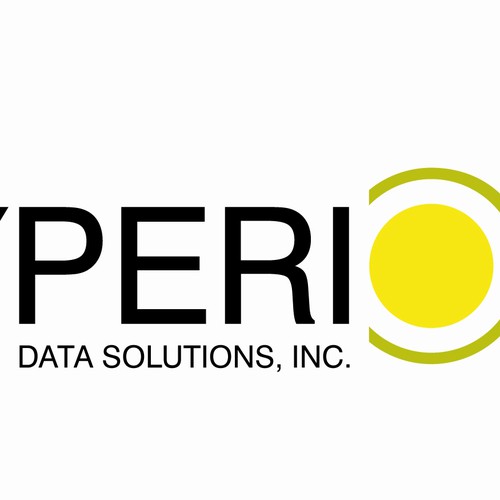 Wie j-man35 das erste logo design Abenteuer antrat
Firmenname
Hyperion Data Solutions, INC.
Überblick
HDS provides audits and inventory of equipment and circuits, on-site contractors, training and documentation of processes and procedures for Telecommunication companies utilizing the Granite database system. We are subject matter experts of the Granite database and perform quality work so employee's can focus on the day to day BAU work.
Erzählen Sie uns, wer Sie sind und wen Sie erreichen wollen?
All Telecommunication companies that utilize the Granite (aka XNG, Xpercom) database system. This list currently includes all major carriers such as AT&T wireless, Verizon Wireless, T-Mobile, Sprint, Cox Communications and Time Warner Cable.
Anforderungen
HYPERION was the Titan god of light, one of the sons of Ouranos (Heaven) and Gaia (Earth), and the father of the lights of heaven--Eos the Dawn, Helios the Sun, and Selene the Moon. His wife was Theia, lady of the aither--the shining blue of the sky. Hyperion's name means "watcher from above" or "he who goes above" from the greek words hyper and iôn.
Now that Greek mythology 101 is over, on to the logo! Since Hyperion is the god of light, I would like something within the logo to reflect it. Originally I was thinking of the word HYPERION in old style Roman Text with Light Rays coming from the back toward the front and DATA SOLUTIONS, INC. in a small font under the HYPERION name. That was pretty much the extent of my creativity. I am open to just about anything even a symbol or figure just in the end that it is strong, eye catching and decent.
Kostenlose Features
Offener Wettbewerb

Fast-Tracked
Dateiformate der finalen Designs
Wir haben ähnliche Wettbewerbe gefunden, die Ihnen gefallen könnten